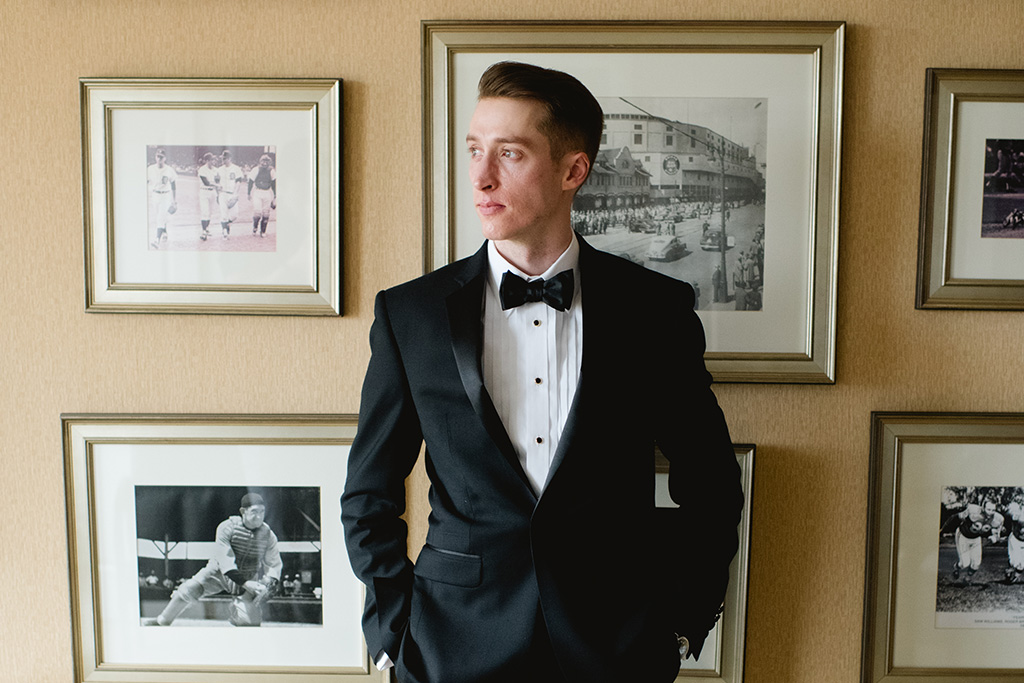 My friends call me "Johnny."
I'm a Michigander through and through. I was born here (Detroit), raised here (Grand Rapids) and schooled here (Michigan State University). Aside from a brief stint in Louisville, Kentucky (y'all), I've always been drawn to this Great Lakes State.
My background in journalism and layout design has laid a strong foundation for my skills as a visual storyteller. Whether it's a magazine cover, email communication, social post or logo, design is all about communicating a message and telling a story.
Outside of work, my free time centers around sports—either playing or watching them. I'm an avid Detroit Tigers and Michigan State football and basketball fan, and enjoy playing just about any sport I can.
I've yet to find a better quote that describes me best: "I love sports. Whenever I can, I always watch the Detroit Tigers on the radio" — Gerald R. Ford.